Khan Academy's summer schedule for students
As we slide into summer, we know many people have concerns about whether they're ready for the next school year. We're determined to do everything we can to help students keep learning. ‍As a mission-focused non-profit, it is Khan Academy's duty to support parents and students to the best of our ability.
---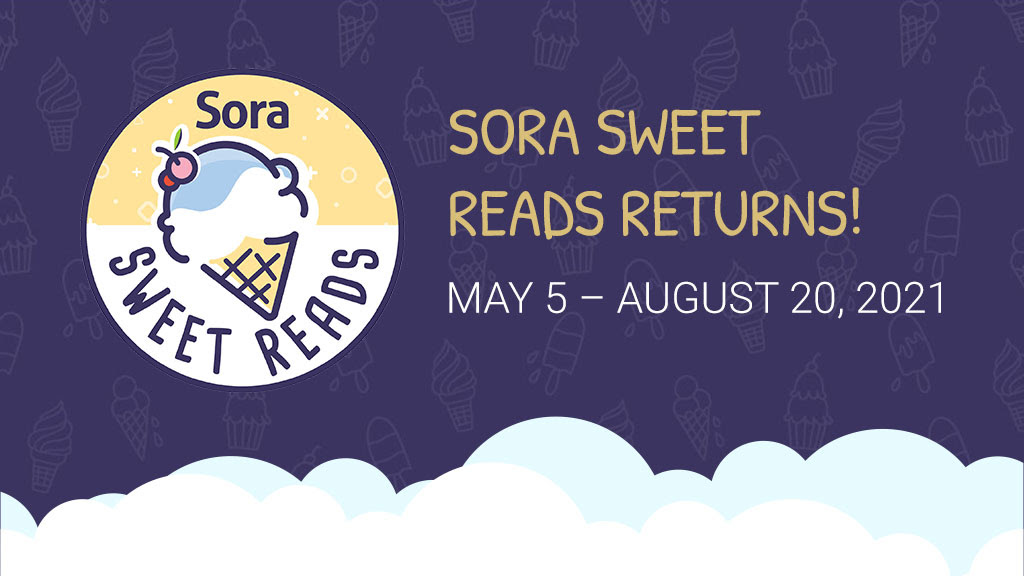 OverDrive Resource Center: Sora Sweet Reads
OverDrive's one-stop shop for promotional resources, content recommendations, staff training, and product information. Contact your OverDrive Team for additional assistance.
---
ReadWorks Summer Reading Packets
10 Nonfiction & Fiction Articles and Questions
---
Summer Slugger – Student Summer Learning | EVERFI
Each summer, students lose critical math and literacy skills, which can widen the achievement gap among students. To prevent this "summer slide," EVERFI has partnered with Major League Baseball to develop a continuous and engaging learning experience that prepares students of all backgrounds to enter the next school year on track.
---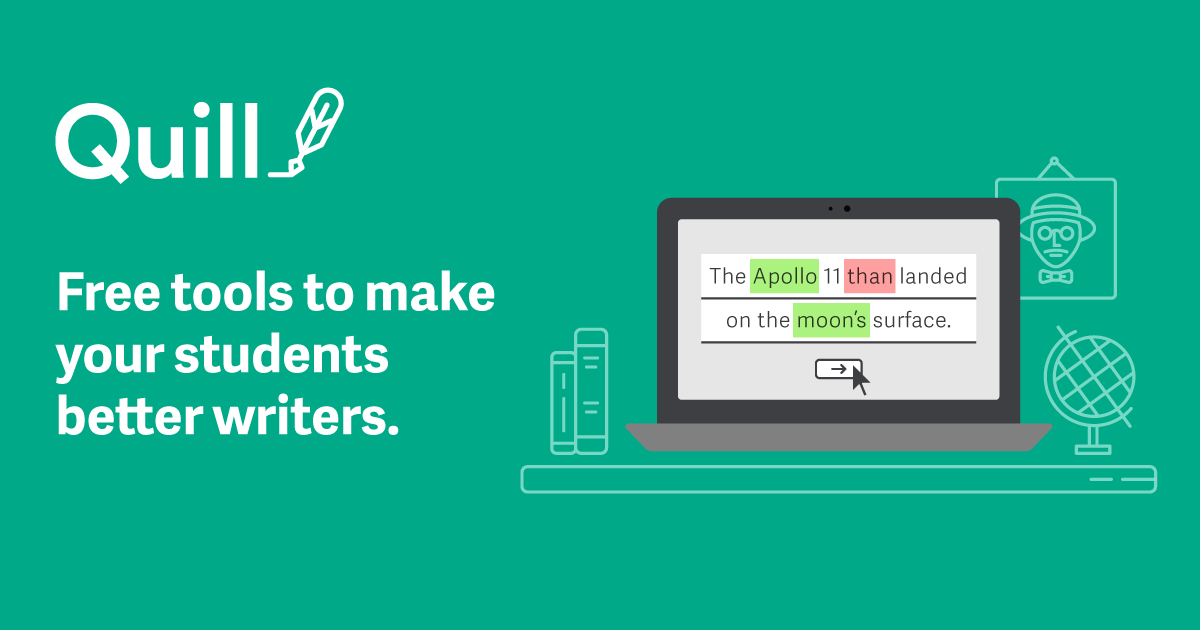 Quill for the Summer Sample Activity Schedule
As the school year ends, you may be looking for ways for students to extend their writing practice into the summer or are wanting to encourage parents and caregivers to set up a Quill classroom at home.
---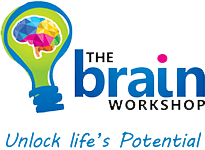 Stop Summer Brain Drain!
---
Resources provided by: Brian Krause and Jerry Rudolph